Full Cycle Mobile App Development
Services For Startups
Let's create a catchy market-winning app
We focus on startup success metrics and support user-centric improvements
20+experts in the team
35+successful projects
10+years of experiens
WE ARE
EXPERTS IN
Collect data about users' location and offer customized solutions
NATIVE IOS
NATIVE ANDROID
CLOUD-PLATFORM
IOT
FLUTTER
LOCATION-BASED APPS
Collect data about users' location and offer customized solutions
SOCIAL NETWORKS
Create online communities and improve users' interactions
AUDIO/VIDEO BASED APPS
Build streaming & sharing channels to deliver values on distance
FULL-CYCLE MOBILE
APP DEVELOPMENT SERVICES
We create apps from scratch & integrate any features into existing ones
Chats

Social networking

AI for mobile

In-app purchases

CRM

Face recognition

Databases

Video/Audio

Maps
Chats
Chats
At Weelorum, we create chat features for different types of apps, so co-workers, medical patients or drivers and their clients can exchange info easily.
Social networking
Social networking
In terms of full-cycle app development services, we provide custom and clone apps, so our partners get their own TikTok or unique social media to cover their pain points.
AI for mobile
AI for mobile
We provide apps with AI features to create better user experience and cover more business needs. For example, make smart dating or ecommerce app with unique recommendations included.
In-app purchases
In-app purchases
Our team can enhance your app with suitable monetization models. You can choose between ads in free apps; customer data monetization; payment commission; promotion fee or subscriptions ones.
CRM
CRM
CRM allows users have access to data 24/7 wherever they are. We provide this solution to new and existing startups and enterprises.
Face recognition
Face recognition
Range of the top-notch solutions is endless, the face recognition is one of the most popular nowadays. We provide this feature for our partners under the request.
Databases
Databases
As part of the development process, we customize any databases. We know how to make instant access the required information simply.
Video/Audio
Video/Audio
Entertainment app can be as easy as you want with a low number of features or include all the intended functionality. We know how to develop, launch and monetize each of them.
Maps
Maps
We integrate maps solutions to various of apps as social media, event or taxi. We know how to provide users with built-in navigation or correct roads for the trip.
OUR APPROACH
We create truly engaging apps that users won't delete even if
they need the storage space
Weelorum is a mobile app development partner for startups that provide smart, innovative ideas based on future-oriented and cost-effective technologies.
productivity metrics
We measure effectiveness & productivity metrics continuously and use the data to make your app successful. With us, you won't fly blind anymore. We'll make a plan to move towards your aim following clear steps.
product analysis
We can help you satisfy market and customer needs with exact and proper technology solutions based on product analysis.
LET US TAKE
THE TECHNICAL
WEIGHT
OFF YOUR
SHOULDERS
FULL-CYCLE MOBILE DEVELOPMENT SERVICES
ALL MOBILE DEVELOPMENT
SERVICES UNDER ONE ROOF
We provide complex solutions that are not just about creating apps, but more about strengthening your business in the exact way you need it.
MVP development
Discovery phase
UI/UX design
Mobile development
QA testing
Product launch
Backend
Basic analytics
Get a right start with just an idea or prototype and show profitability right away and in the long run.
Post-launch scaling and support
Product audit
Analytic upgrade
CRO
Business analysis
Backend scaling
New features development
Follow the best path of your product development and trust real data based on your customers' behavior.
Custom product scaling
Porting from a platform to other platforms
Porting from web to mobile
On the path of your business's digital transformation, our developers provide custom scaling and porting solutions.
Teams augmentation
iOS development team extension
Android development team extension
Trust your product to mobile app development experts with a broad background.
OUR EXPERTISE COVERS NUMEROUS NICHES
Full-cycle applications development allows for resolving issues of any complexity. At Weelorum we have
experience in developing apps for more than 10 niches.
eCommerce
Wellness
Events
Fintech
Fintech
Hospitality
Social-networking
Ebooks
Video
Travel
IoT
Music
Taxi
Dating
Our results and awards
We know what metrics make products successful and how to influence
them
to your advantage.
150M
number of users in
applications
4.9
average user rating
35+
number of attracted
investments
OUR CASE STUDIES IN MOBILE DEVELOPMENT
YELLOW BRICK CINEMA
IOS
WELLNESS
MUSIC
RELAXATION
YBC Music – The next level of Total Relaxation. Combine Music, Nature sounds, and Binaural Beats to create your own unique Music Mix. It is the perfect app for anyone wanting to relax, sleep, meditate, focus or de-stress.
SWIFT RUBY ON RAILS REALM CUSTOM PLAYER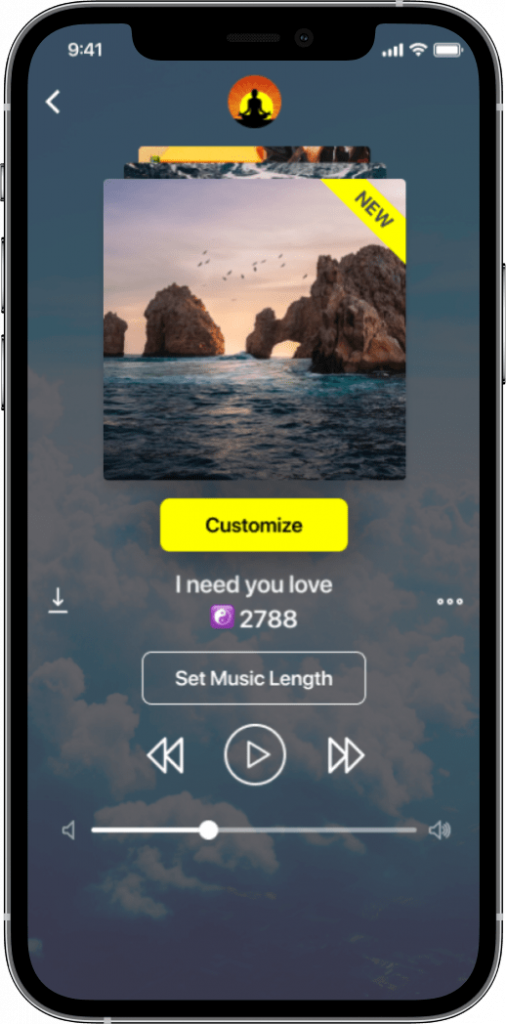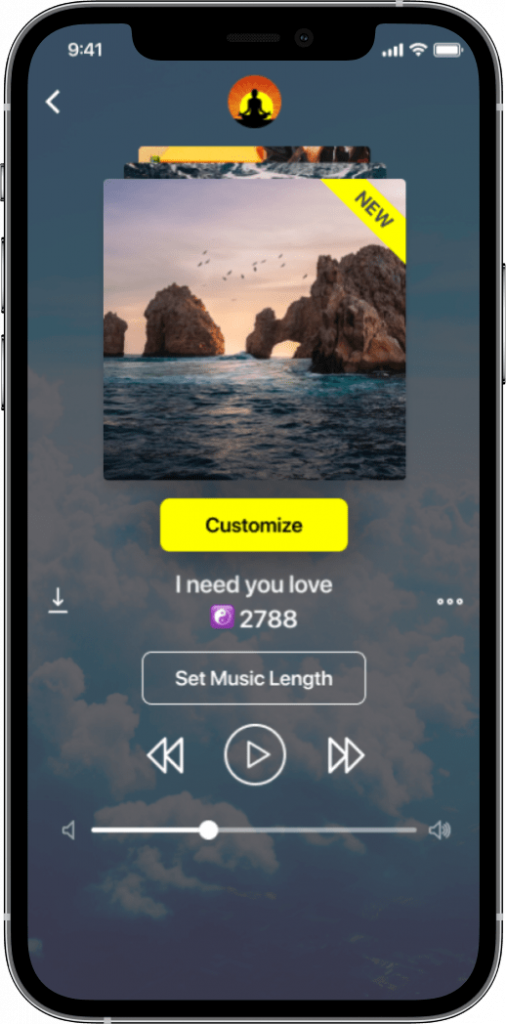 JON D.ROCK
iOS
FINTECH
AI
BANK ACCOUNTS
The app allows you to integrate financial accounts, and get valuable insights about your assets, investments, or liabilities. With these tools, you will develop a financial plan that lets you thrive, while staying true to your vision and values.
SWIFT REALM FIREBASE PARSE PLAID API FASTTRACK API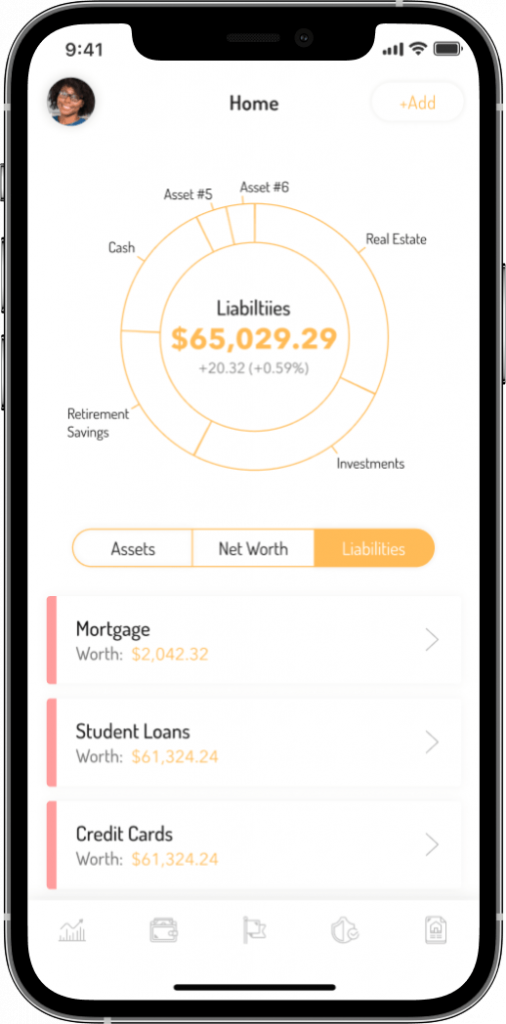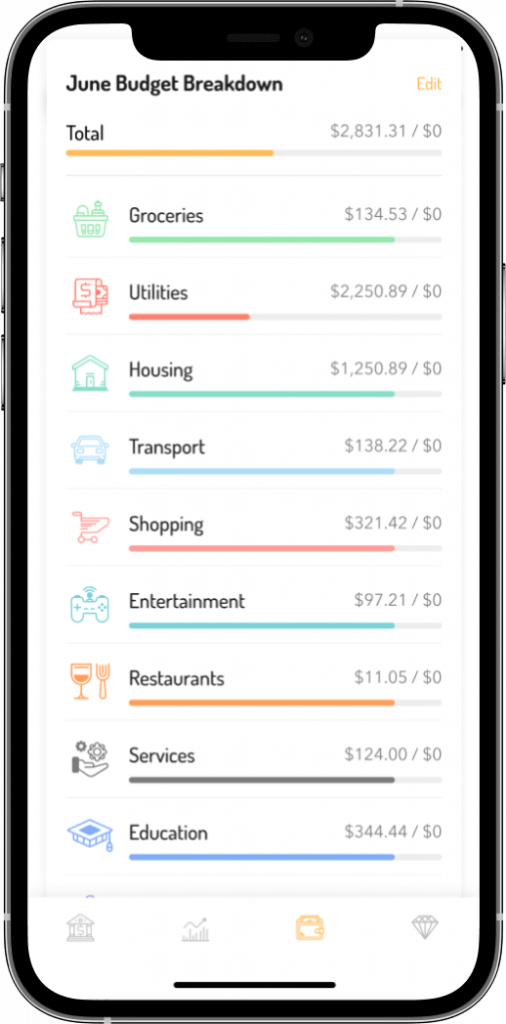 PHOTO COPY
iOS
Android
PHOTOS
LOCATION
SOCIAL NETWORK
The photocopy is a one-of-a-kind app that takes you on a journey of beautiful photos, starting from picking a location, to building beautiful photo compositions, planning your next trip according to breathtaking places, and creating your very own photo history travel map!
KOTLIN SWIFT PARSE GOOGLE MAPS API GOOGLE PLACE API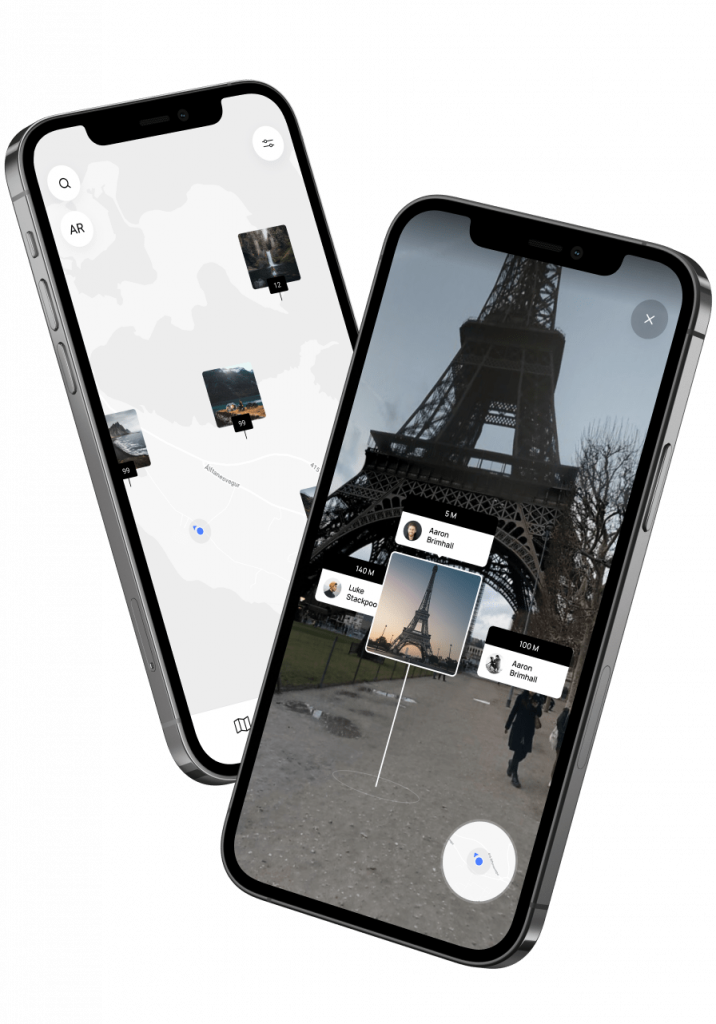 LET'S SEE ALL PROJECTS WE MADE SUCCESSFUL
YBC Music
We've been cooperating with Weelorum for 4 years already and continue improving our application. At first, we were impressed with their development approach and tech expertise but then, communication, problem-solving and project cate became their strongest points. Weelorum provides all the explanations to the technical questions and this made it easy to cooperate with them. Thanks for the amazing app and all the work you've put in!

Marketing lead
Shaun Williams
DigiProduct
Weelorum team has become a great partner for us during the last couple of years and together, we were able to deliver high-level software to our clients. All of their engineers have deep knowledge of mobile development architecture and they can cope with any kind of task. We worked on several projects, some of them were really complicated but still, they were able to successfully complete them and bring a lot of value to our end clients.

CEO and Founder
Natasha Shukin
Live Colony
We started our work with a small task but we decided to continue our collaboration because I recognize a potential. The development quality and result-oriented approach made Weelorum a great fit for further projects and in total, we've been cooperating for more than 3 years already. I consider them to be great experts in the mobile app development area and they do an excellent work with analytics and app enhancements. It was a pleasure working with them.
CEO and Founder
John M.
MATSUKO
Weelorum successfully and promptly fulfilled the project scope — they delivered quality outputs, updated the designs, and discovered bugs. Their project management style and communication were convenient, flexible, and responsive. Overall, their professional approach and positive attitude stood out.

Product Manager
Andrew Deegan
Jon D. Rock Inc.
Weelorum has successfully released the final app in just three months. Professional and collaborative, they work efficiently and are proactive in seeking input and incorporating feedback from the client. Their transparency, patience, approachability, and can-do attitude make them stand out.

Founder & CEO
Carlos G. Amador
Custom Surgical GmbH
Weelorum has successfully launched within three months. The team has worked hard to improve the platform's designs, UX, and customer retention. They are calm and have handled the requirement definition with a practical approach. Their adequate resources are critical to the project's success.

Chief Technology Officer
Fernando Benito Abad
FAQ
We provide complex solutions that are not just about creating apps, but more about strengthening your business in the exact way you need it
Why should I choose your mobile app development services?
At Weelorum, we are experienced in working with custom mobile application development. Our tailor-made code is clean, reliable, and easy-scalable. We work step by step and move from simple prototypes to complex products, testing them on each step.

We can accomplish all necessary tasks: coding from scratch, porting from a platform to a platform, or converting from web to mobile.
What expertise do you have?
Weelorum has offered full-cycle app development services for three years. We profoundly understand mobile development in more than ten niches, including events, dating, and streaming apps.

We work in several formats: as a full-stack development team, as a team extension for big startups & development companies, and as a part of projects for collateral development. For mobile app startups, we propose both end-to-end product development and post-launch support with scaling, new features, and analytics upgrades.
What tech & business solutions do you offer?
As a full-cycle mobile app development company, we always focus on cutting-edge technologies. To achieve results and make our clients successful, it's crucial to know the latest innovations and market trends. We base our solutions on market data, detailed analysis, and industry knowledge. Our bespoke business solutions include B2B & B2C applications of different types: marketplaces, social networks, and SaaS platforms. They can be developed as location-based or streaming-based apps and have various forms of monetization: ads in free apps, customer data monetization, payment commission, promotion fee, or subscriptions.
How do you start working on a new project?
As a full-cycle mobile development company, we provide a full stack of services to make each application successful.

We estimate the team size to work on your project, plan all the cooperation steps, and communication rules.

While working on a project, we start with a discovery phase, provide business analysis, and create a prototype. We work with basic analytics and market data and help with a product launch, so the application reaches its audience, closes the demand, and gains momentum from the very beginning. Moreover, we work with the backend, provide QA testing, and work on UX & UI design. We pay attention to the details and dive into every business as if it was ours. We work with clients as partners, involve them, and explain all the necessary issues to achieve success.