Success Stories
We create custom solution that lifted
off our clients' businesses
Photo copy
iOS
Android
PHOTOS
LOCATION
SOCIAL NETWORK
The photocopy is a one-of-a-kind app that takes you on a journey of beautiful photos, starting from picking a location, to building beautiful photo compositions, planning your next trip according to breathtaking places, and creating your very own photo history travel map!
Kotlin SWIFT Parse Google Maps API Google Place API
GETBOOKS-STEIMATZKY
iOS
Android
EBOOK
E-COMMERCE
At the GetBooks-Steimatzky store you will find the largest variety of digital books in Hebrew.
Digital books of all publishers and independent authors – in just one click! Convenient reader application for Hebrew ebooks.
Swift Kotlin RevenueCat App Analytics Epubear SnapKit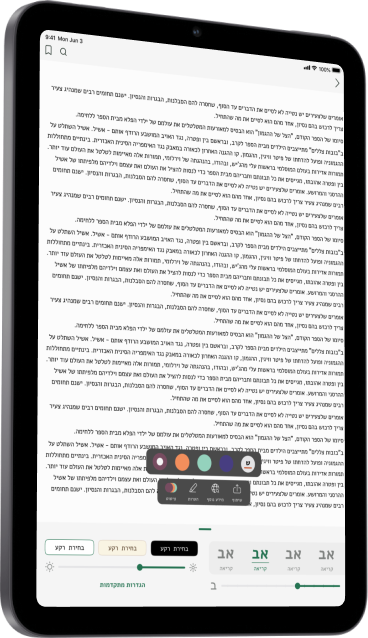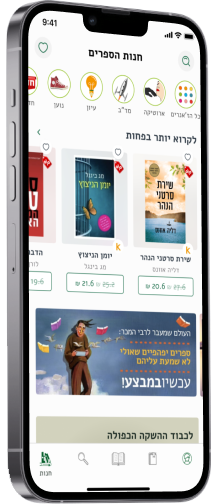 MICROREC
IOS
ANDROID
PHOTO
VIDEO
HEALTHCARE
As a medical practitioner, you need to continuously take many photos and videos of patient examinations and surgeries – either for learning purposes, sharing online, or attaching to patients' histories.
Swift Kotlin Firebase Realm Custom Player App Analytics
View More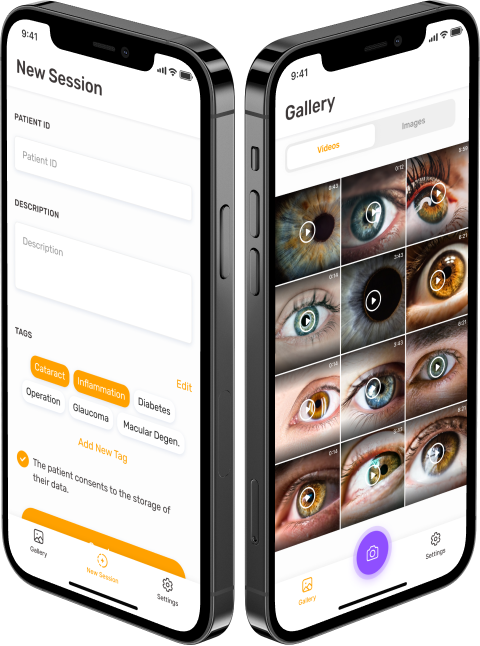 YELLOW BRICK CINEMA MUSIC
IOS
WELLNESS
MUSIC
RELAXATION
YBC Music – the next level of Total Relaxation. Combine Music, Nature sounds, and Binaural Beats to create your own unique Music Mix. It is the perfect app for anyone wanting to relax, sleep, meditate, focus or de-stress.
Swift Ruby on Rails Realm Custom Player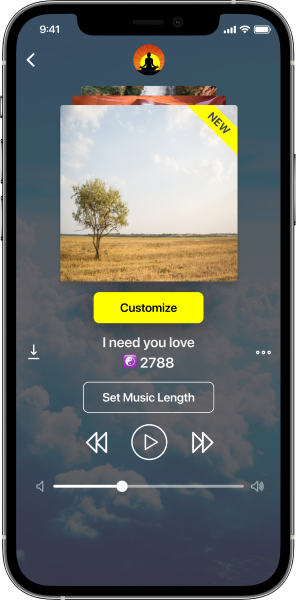 HYPHY
IOS
SOCIAL-NETWORK
EVENTS
PHOTO
A unique social networking app that aims to promote meaningful connection and ultimately, happiness. Unlike most social media platforms that focus on the past, Hyphy focuses on sharing plans for the present and future. With the ability to quickly tell your friends what you're doing and see what they're doing, you can scroll with intent and make plans happen faster than ever.
Swift Sashido App Analytics Google Maps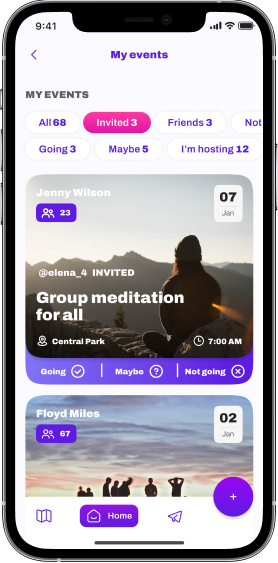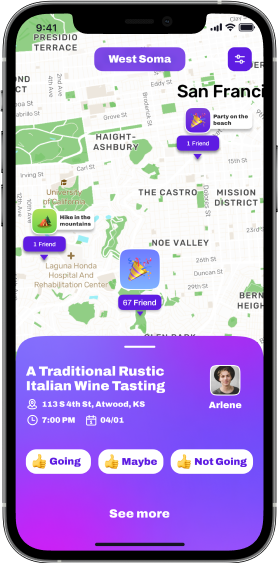 GASLA
IOS
Android
ON-DEMAND
CAR WASHING
The first app for car wash services in Algeria. Ghasla offers a convenient, trusted and professional service. Don't settle for good when you can get the best! At home or at work, Ghasla arrives with water, power and all the tools needed to complete the job.
Swift Kotlin App Analytics Realm Sashido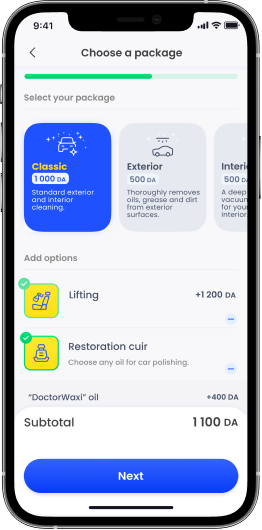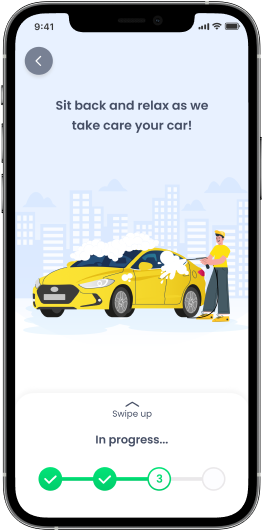 JON D.ROCK
iOS
FINTECH
AI
BANK ACCOUNTS
The app allows you to integrate financial accounts, and get valuable insights about your assets, investments, or liabilities. With these tools, you will develop a financial plan that lets you thrive, while staying true to your vision and values.
Swift Realm Firebase Parse Plaid API FastTrack API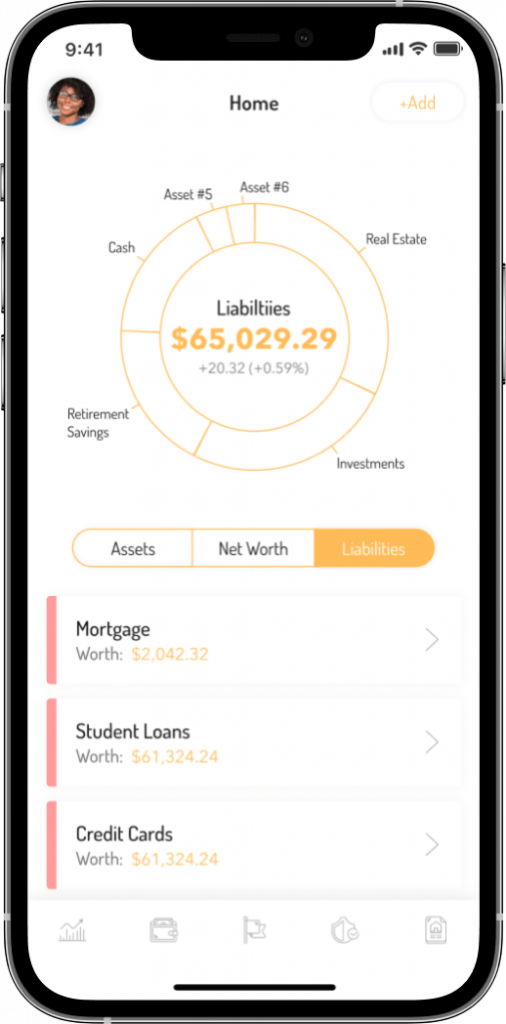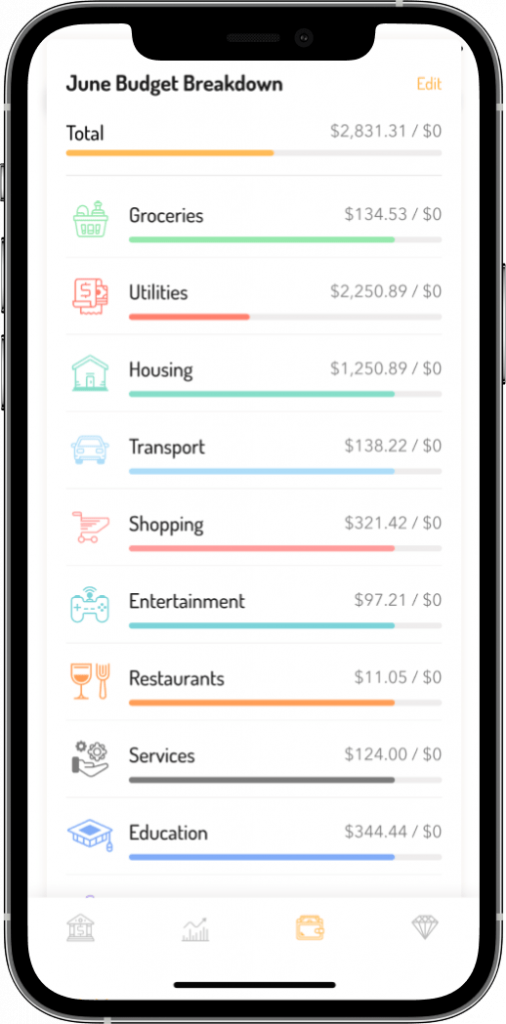 SWIM-WISE
iOS
APPLE WATCH
SWIMMING
HEALTHKIT
AI
It is a next-generation AI-based Swimming mentor. Swim-Wise app provides unique swimming summaries including detailed statistics, highlights, technique improvements, new records achieved, and much more.
Swift HealthKit WatchOS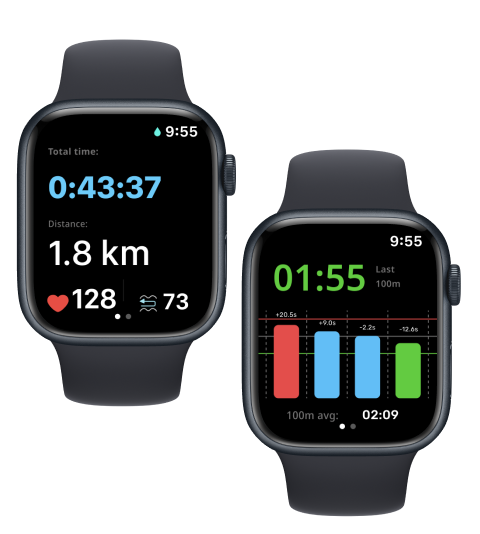 PRO PHOTO SHOOT
iOS
ANDROID
MARKETPLACE
PHOTO
Social marketplace for models and photographers to optimize the hiring process and establish new connections. It is the most popular talent casting and networking app built for the professional photography industry.
Swift Kotlin App Analytics Chats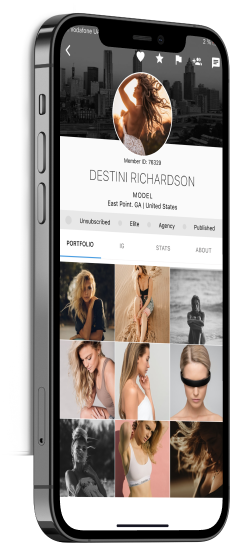 MadHeads
The app was developed as a custom-tailored solution for the TOP Coffee Roasting company in Ukraine. It serves as a companion and assistant for different roles of staff and digitalizes the whole process. With ERP integration and a custom app, an old-fashion business turned into a cutting-edge startup.
Swift Realm App Analytics ERP integration
RPM
A is a unique social-networking app where you can connect with friends or find new mates based on music preferences. Just share the track, you have playing in your head today and see how others react. Find your next favorite song, get inspiration, and get rewarded by using RPM.
Swift Spotify integration App Analytics Custom player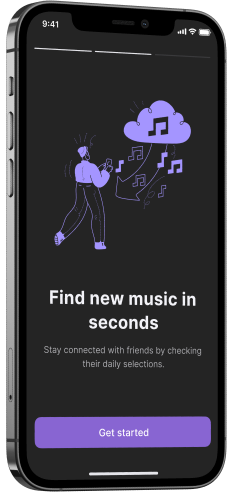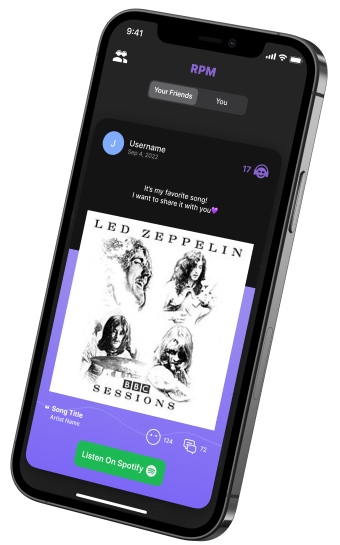 Vortex
IOS
Android
CAR WASHING
PAYMENT
An application for mobile car steam wash in UAE, currently serving Abu Dhabi city. Easily book a service, pay online, and track steamers all through the application. Invite your friends and get a free wash. Steam wash your car exterior, interior, engine and under the car, and more. Save Water by using steam wash.
Swift Kotlin Amplify Stripe React

BOTIGY
Botigy is an intuitive bot trainer that allows you or your grandma to teach Al-powerd bots to see and understand the world around you. Simply put, if you know it, you can teach Botigy to know it too. Your bot is your protégé so teach it whatever you want! Our intrepid users have trained bots that can see all kinds of things, enabling them to answer all sorts of questions.
SwiftUI CoreML Camera Realm Firebase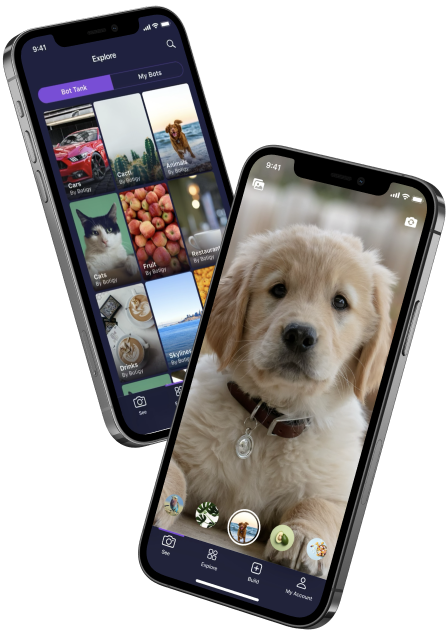 MATSUKO
IOS
HOLOGRAMS
VIDEO CALLS
Create hologram Meetings for a 1 to 1 experience. Host a hologram Presentation (1 way) with up to 5 viewers. Easy-to-use functions for managing your hologram, microphone, and more. Send and receive links and calendar invites to join Meetings or Presentations for easy access. Record your holographic message (up to 30s) and send it to your friends, family, or colleagues.
Swift Hologram Face recognition App Analytics Video call