Success Stories
We create custom solution that lifted
off our clients' businesses
Mobile development
Photo copy
iOS
Android
PHOTOS
LOCATION
SOCIAL NETWORK
The photocopy is a one-of-a-kind app that takes you on a journey of beautiful photos, starting from picking a location, to building beautiful photo compositions, planning your next trip according to breathtaking places, and creating your very own photo history travel map!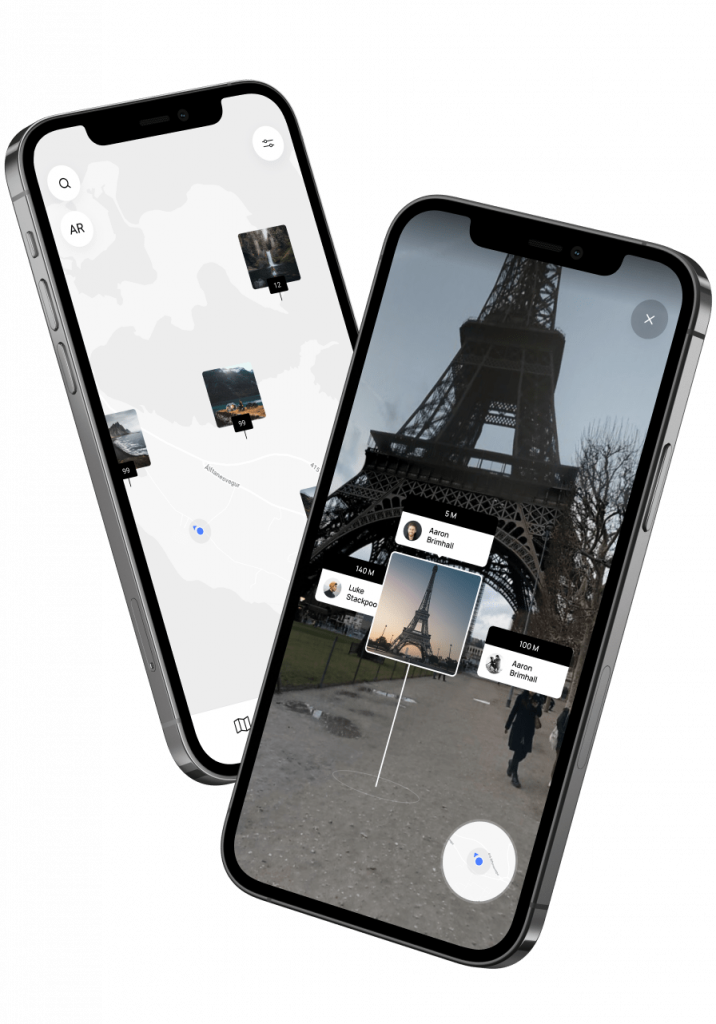 Mobile development
JON D.ROCK
iOS
Android
FINTECH
BANK ACCOUNTS
The app allows you to integrate financial accounts, and get valuable insights about your assets, investments, or liabilities. With these tools, you will develop a financial plan that lets you thrive, while staying true to your vision and values.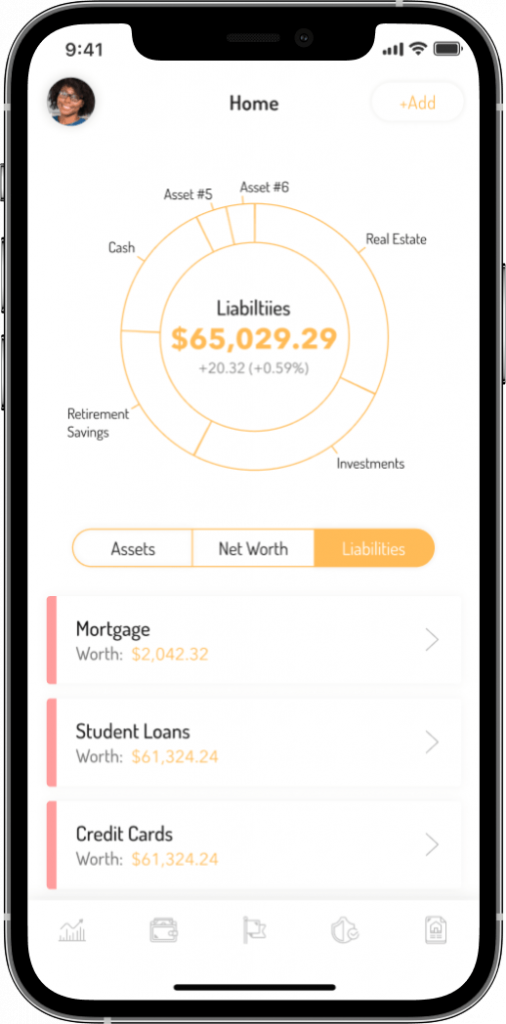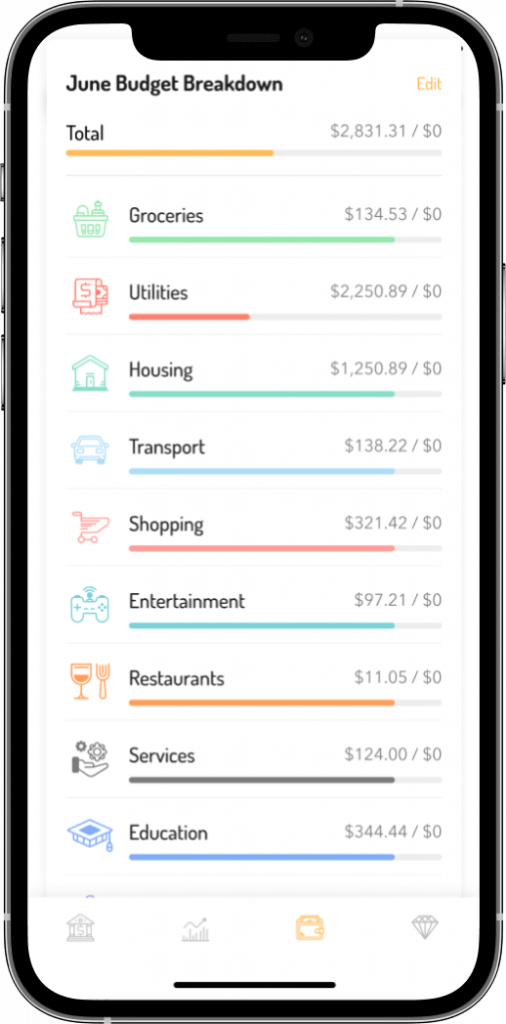 Mobile development
YELLOW BRICK CINEMA MUSIC
IOS
WELLNESS
MUSIC
RELAXATION
AI
YBC Music – The next level of Total Relaxation. Combine Music, Nature sounds, and Binaural Beats to create your own unique Music Mix. It is the perfect app for anyone wanting to relax, sleep, meditate, focus or de-stress.